THE LARGEST BUSINESS NETWORK AT THE HEART OF THE FRUIT AND VEGETABLE INDUSTRY IN QUEBEC.
The QPMA represents all links in the supply chain, from land to table.
About us
BECOMING A MEMBER OF THE AQDFL
The strength of the QPMA network allows its members to meet and create privileged contacts that facilitate the trade and promotion of fruit and vegetable consumption in Quebec
Become a member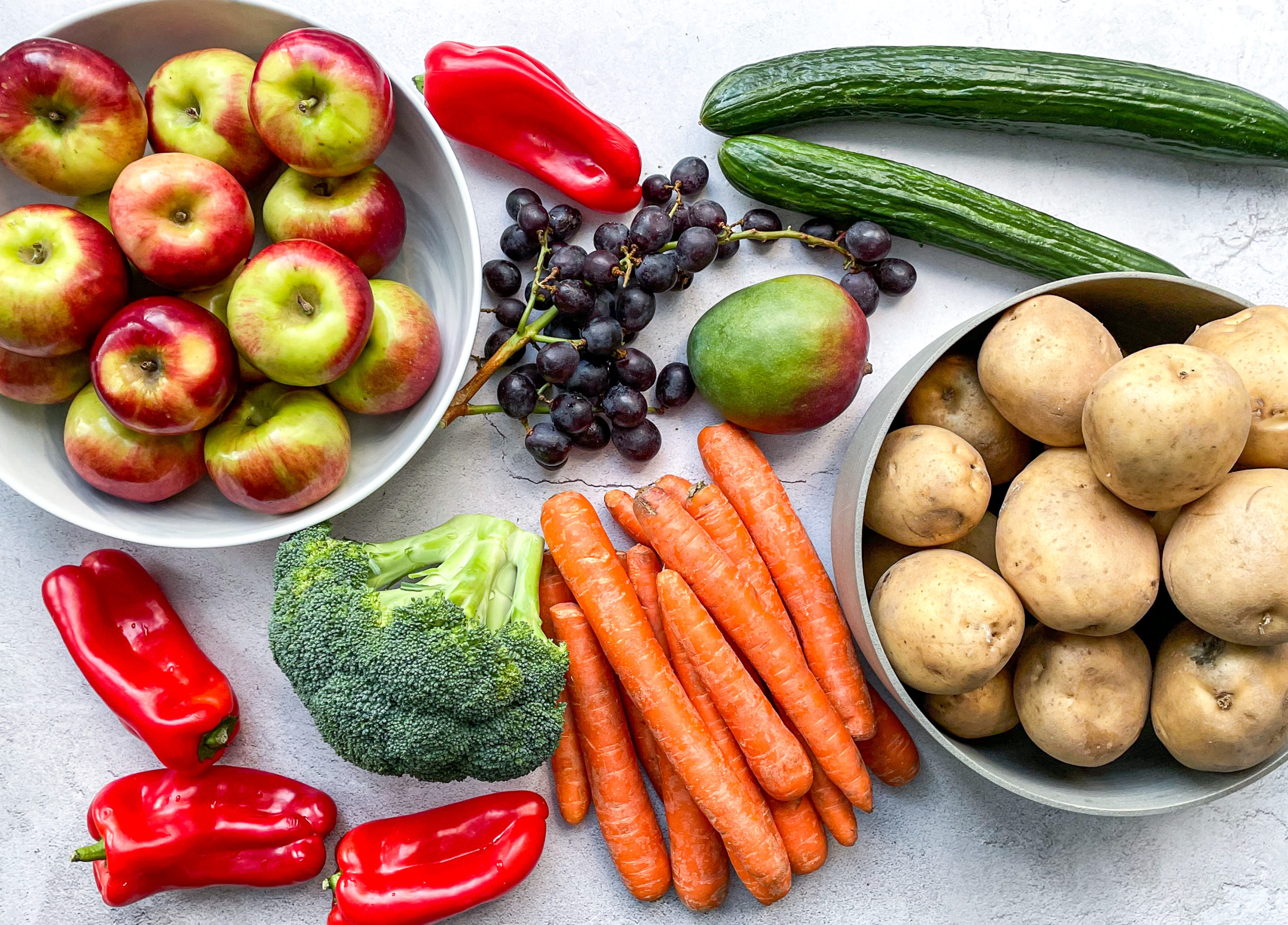 THE I LIKE FRUIT AND VEGETABLES MOVEMENT
The movement aims to make Quebecers aware of the importance of eating fruits and vegetables in adopting a healthy lifestyle... and make them want to eat them more often!
I love fruits and vegetables movement